Our Mission and vision

To cultivate dignity, justice, and sustainability in the food system, Stray Dog Institute provides nonprofit allies with funding, strategic research, and opportunities for collaboration. Together, we hope to build a more compassionate world for people, animals, and the environment.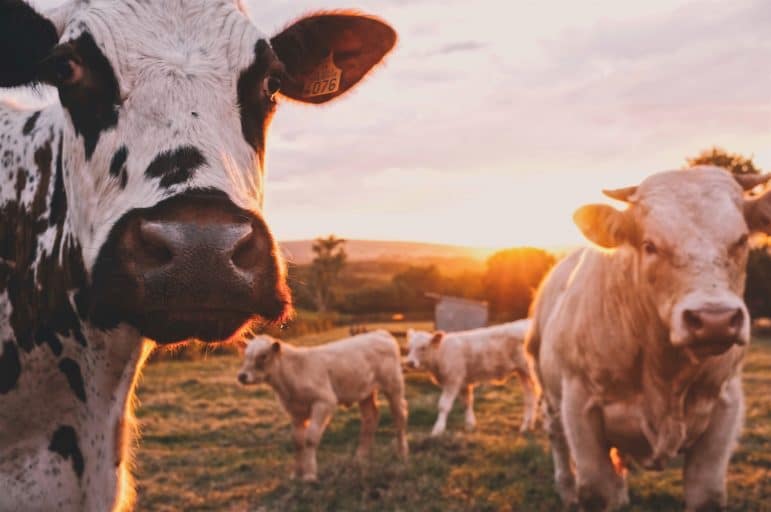 DIGNITY
A dignified food system recognizes the inherent value of all people, animals, and natural systems. We envision a food system that protects animals and people from suffering and exploitation while ensuring self-determination and dependable employment for farming communities.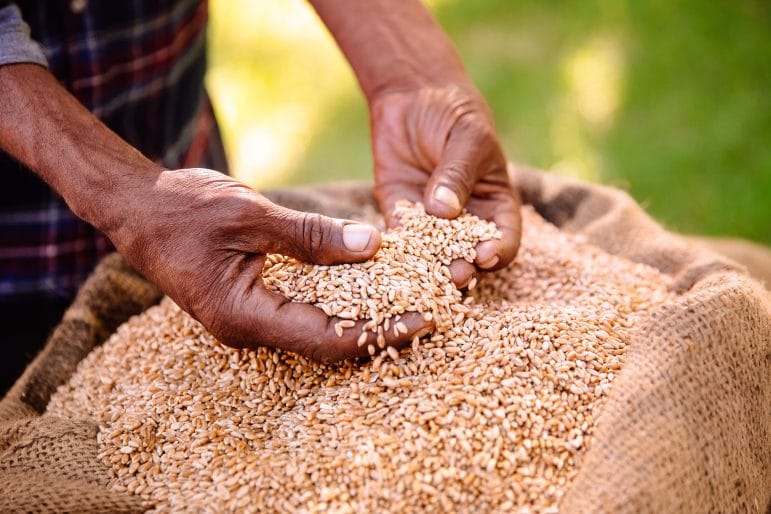 JUSTICE
A just food system upholds equal access and fair opportunities for all people. We strive for solutions to race and class disparities in economic power, food access, farm ownership and labor, food entrepreneurship, and cultural expression through food.
Sustainability
A sustainable food system provides a range of social, economic, and environmental goods in ways that are restorative rather than extractive. We foresee a food system that can supply abundant healthy food today while ensuring ecosystem wellbeing and agricultural productivity in years to come.
In the future we seek, farmers will be highly respected and fairly compensated for their critical role as food providers and land stewards. Food will be produced sustainably without reliance on harsh chemicals, labor and human rights abuses, or animal cruelty. Meat, dairy, and eggs will be less common both on shelves and on our plates, and those animal products that remain will be produced with a high commitment to animal welfare and sustainability. Industrial meat and dairy will be a thing of the past, replaced by plant-based, cultivated, and fermented protein alternatives that are abundant, delicious, affordable, and easy to find.
Funding
We provide funding to NGOs (non-governmental organizations) and educational institutions that work on food system issue areas including animal welfare improvement, farmer advocacy and rural economic empowerment, environmental advocacy, labor organizing, dietary change, and food justice.
We fund advocates of all types. We do not discriminate on the basis of race, color, religion, gender, gender expression, age, national origin, disability, marital status, sexual orientation, or military status.
Strategic Research
We provide analytical insights by synthesizing scientific and market information and making our research products available to aligned NGOs.
We create new knowledge through need-finding with food system stakeholders, market/audience research, quantitative analysis, and peer-reviewed publications.
Opportunities for Collaboration
We convene roundtables that bring advocates, experts, and funders together to discuss new ways of understanding and confronting the most pressing issues in the food system.
We facilitate working groups and collaborative projects which gather small groups of advocates for an extended period to explore a topic, build relationships, and identify leverage points for large scale change.
Principle 1
Promote solutions that acknowledge the intersecting nature of food system challenges.
Principle 2
Support the wellbeing of all people, animals, and environments.
Principle 3
Approach collaboration with integrity and respect for differences.
Principle 4
Prioritize pragmatic interventions with meaningful systemic impacts.